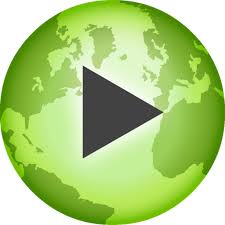 Panopto is software that provides lecture recording, screencasting, video streaming, and video content management software. This software is generally used for recording backup lecture videos or personal recording on a laptop or desktop computer.
Want to get started using Panopto?
Please contact an ISU Admin or ITS to set up your Panopto account for your course page. They will also provide the necessary information for the next steps.
Useful Links: