Darshana Juvale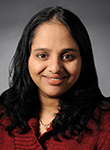 With a Master of Science degree in Education with an emphasis on Curriculum and Instructional Technology, Darshana Juvale have been employed at Engineering-LAS Online Learning, Iowa State University for past nine years bringing applied experience in designing, developing and facilitating faulty to design online and blended courses. Currently, she is working as Instructional Development Coordinator collaborating with Iowa State faculty to help determine appropriate pedagogical approaches to asynchronous online courses following best practices and instructional design principles. Her current general areas of interest include instructional design, faculty development and blended/flipped learning approach.
Contact: darshana@iastate.edu

Jacob Petersen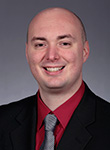 With a Master of Arts degree in Teaching Learning and Teacher Education with an emphasis on Literacy, Language, and Culture, Jacob has been employed with Engineering-LAS Online Learning at Iowa State University since 2015.  His general areas of interest include multicultural education, online learning, instructional design, and faculty development.
Contact: jacobp1@iastate.edu

Jiaqi Yu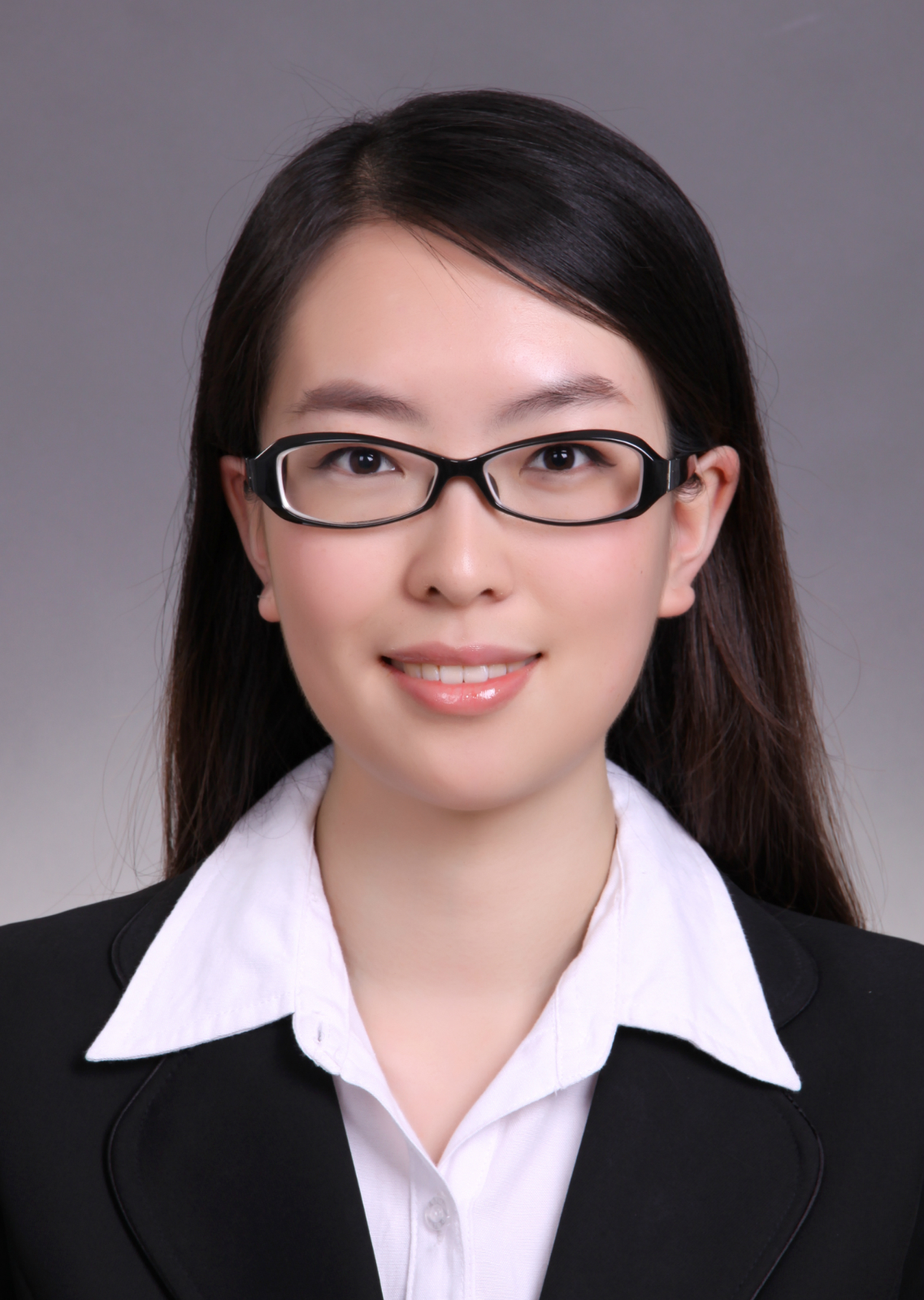 Is a Graduate Assistant at ELO Design & Development, 3rd-year Ph.D. student major in Curriculum & Instructional Technology, co-major in Human Computer Interaction. Her research interests are focusing on instructional design, online and blended learning, and program evaluation.
Contact: jiaqiyu@iastate.edu

Rema Nilakanta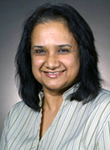 Rema Nilakanta is the director of ELO's Design and Delivery unit. Her research interests lie in developing and studying innovative pedagogies and design processes that democratize learning in online and blended environments. Rema is also interested in researching and developing processes to help faculty teach online. Rema has a Ph.D. in Curriculum and Instructional Technology from ISU and a Master's in German from Rice University, Houston.
Contact: rema@iastate.edu

Ritushree Chatterjee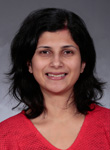 Ritushree Chatterjee is an Instructional Development Specialist at ELO. In her five years of association with ELO, she has collaborated with faculty transitioning into online/blended learning format with pedagogical, instructional and technical approaches and solutions. Broadly, her research interest lies in faculty development, online and blended course design, online alternate assessment approaches and innovative instructional design practices. She has a masters in Environmental Science and a second masters in Education, specializing in Curriculum and Instructional Technology.
Contact: ritu@iastate.edu