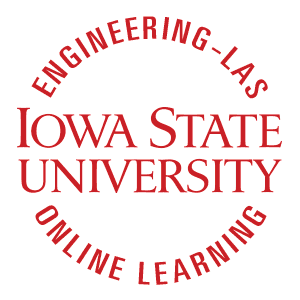 We would like to introduce you to a member of our Student Support Team, Cy!
Cy is a chatbot that will text you need-to-know information about your online courses offered by the Colleges of Liberal Arts and Sciences and Engineering.
You can expect to hear from Cy shortly before your online course begins letting you know how to access your online course and other important information. Once Cy has reached out to you, you can text him questions about your online courses 24/7. If he doesn't know the answer, his human helpers will respond to you.
Please take a moment to updated your contact information in AccessPlus with a current mobile phone number.  AccessPlus > Student Tab > Address Change