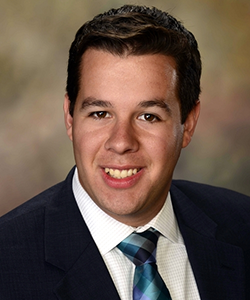 ---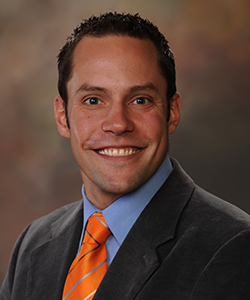 Wesley Zech, Ph.D. is currently a Professor in the Department of Civil, Construction, and Environmental Engineering and serves as the Director of Civil Engineering Construction Management at the University of Alabama at Birmingham (UAB). Prior to his appointment with UAB, he was the Brasfield and Gorrie Professor of Construction Engineering and Management at Auburn University. He earned a B.S. (1999), M.E. (2000), and a Ph.D. (2004) from the University at Buffalo in Western, NY. He was employed at Auburn University since 2004 and has conducted external research in collaboration with the Alabama Department of Transportation (ALDOT) that led to the development of the Auburn University Erosion and Sediment Control Testing Facility (AU-ESCTF).
His research has focused on the evaluation of silt fence tieback practices, the use of polyacrylamide as an erosion and sediment control measure, the performance evaluation of various hydromulches, performance evaluation of various ditch checks and inlet protection measures, assessing the in-field performance characteristics of sediment basins constructed in Alabama, and characterizing post construction runoff control from construction. Many of the research results from these efforts have been adopted as standard erosion and sediment control practices used on highway construction projects in the state of Alabama.
---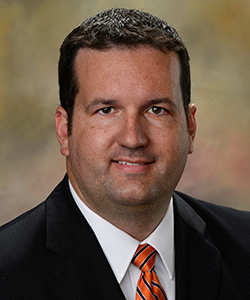 Wesley Donald, Ph.D., CPESC, is currently a Research Fellow in the Department of Civil Engineering at Auburn University. Dr. Donald received his Bachelors, Masters, and Doctoral degrees in Civil Engineering from Auburn University. The focus of his doctoral research was on the analysis and improvements of ditch check practices in channelized flow for controlling channel erosion on highway construction sites.
His current research focus is on sediment barrier testing, simulated rainfall testing, and catch basin testing for post construction applications. He is a Certified Professional in Erosion and Sediment Control (CPESC).
---