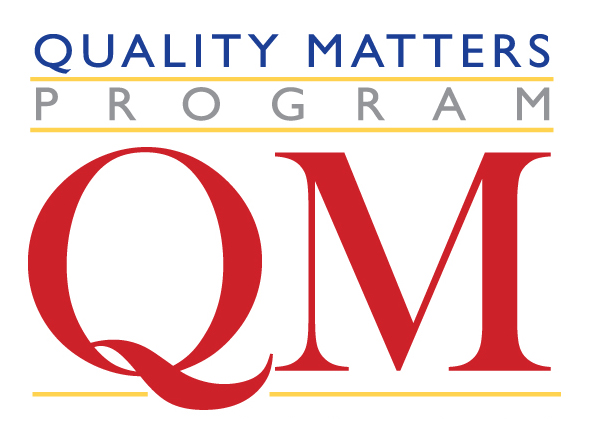 Quality Matters (QM) is a faculty-centered, peer review process that is designed to certify the quality of online courses. QM  is a non profit independent group that has received national recognition for its peer-based approach to quality assurance and continuous improvement in online education.  This information was found on QM's website and if you would like to learn more please visit this link.
The full 2018 Rubric.
Checklist to make your course more QM aligned.
If you would like more information, visit Quality Matters at Iowa State University.