Online Learning is a broad term that includes the practice of online education, distance learning, eLearning, or digital learning. Regardless of the terminology, online learning is enabled by web technology that helps teachers and learners who are geographically distributed to interact with each other synchronously (at the same time) and/or asynchronously (at different times).
Synchronous forms of online learning typically involve live communication, such as webinars, video conferences, or chat. Asynchronous forms of online learning usually involve the use of emails, discussion forums, learning management systems (LMS), and so on. Asynchronous formats offer greater flexibility, but also demand more effort to build a thriving learning community.
Asynchronous and synchronous ways of connecting online have produced different online learning models, such as self-guided, self-paced online learning, asynchronous learning with instructor facilitation, flipped or hybrid (a mix of in-person, live remote, and asynchronous communication), as well as synchronous live-lecture courses. At ELO, we support the full range. Please select E-Learning at ELO for more information.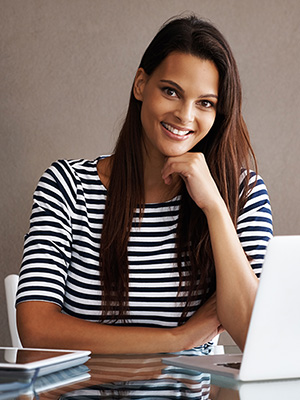 In a nutshell: Face-to-face vs. online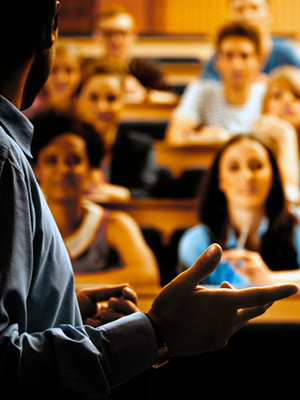 When teachers and learners are separated in in time and space, it gives rise to challenges not typically experienced in traditional face-to-face teaching contexts. They involve the:
design and organization of content
teaching approach
class management strategies
Educators and designers have developed ways to address these challenges, such as chunking information into modules, fostering teacher presence, creating adaptive feedback, and other strategies.
In essence, online learning has its own unique conventions and best practices that require time and conscious effort to integrate into your own teaching practice. Migrating from in person to online teaching can be described as a process of acculturation where teachers and learners gradually become familiar with new ways of teaching and learning. However, the fundamentals of good teaching do not change.
The Online Learning Scholarly Resources contains an array of articles that help you delve deeper into the theories and practices of online learning. If you would like to contribute to our growing library, please use the Comments/Suggestions tab on the top menu. In addition, you can also preview Publications and Presentations on developing ELO online courses authored by ELO Design and Delivery staff and their faculty collaborators.