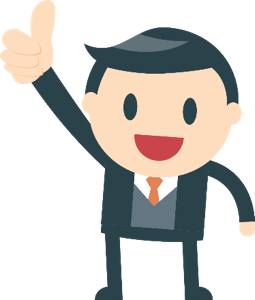 Having exported his lecture recording as a video file, John wanted to upload his recording files to the folder for his course on CyBox, which he had shared with ELO. John found CyBox quite useful in sharing his materials with ELO. Since CyBox is available anywhere anytime, John was really pleased with the ubiquity of access to his file. In uploading his files to CyBox, he found the following steps very beneficial and wanted to share them with you.
After recording your lecture and exporting it as a video file, you will need to upload it to the folder you created for your course and shared with ELO on CyBox.
Go to your folder on the computer and locate the folder for the lecture you want to upload to CyBox. Make sure that the folder includes the Camtasia file and the video file (MP4) for your lecture recording.

Go to your CyBox account and locate the folder for the lecture you want to upload.

Now go back to your folder on the local computer and locate the main folder that includes all the files for your lecture recordings. Select the folder.

Drag the folder to your web browser where you have your CyBox page up. When you drag the folder to the CyBox folder, the upload area will be highlighted. Drag and drop your folder to the highlighted area.